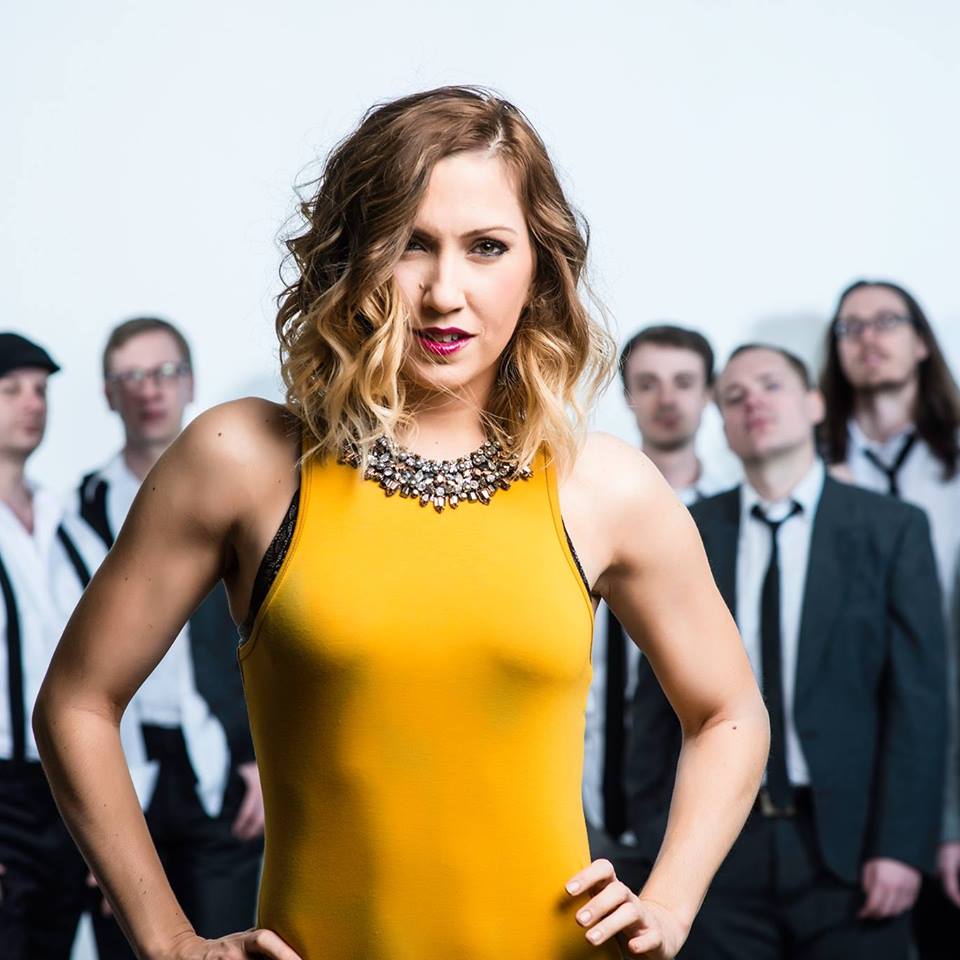 Chicago Funk / Soul and R&B Powerhouse
The Right Now's pop-meets-soul sound is more than a vehicle for Stefanie Berecz's captivating voice. The celebration of thoughtful, catchy songwriting and intricate arrangements evokes a subtle sophistication in the tradition of Quincy Jones' 70s and 80s masterpieces. Since 2009 the band has toured much of the United States and released two acclaimed albums, racking up placements in television, national commercials, and the multi-million-selling video game Watch Dogs.
Berecz and The Right Now confront the darkness of modern times head on, utilizing their music as a beacon to navigate to safer ground.